Back to archive
This Sunday July 28, 2019 Russia will celebrate Navy Day, an official holiday celebrated annually on the last Sunday of July to honor the service of all Russian Navy heroes, veterans and active personnel.
Magnificent commemorative naval parades, demonstrations and simulated marine operations are held at naval bases all over the country, but the biggest event is happening here, in Saint Petersburg! But before I tell you all about it, here are some interesting facts about the history of this important holiday you might want to know in advance!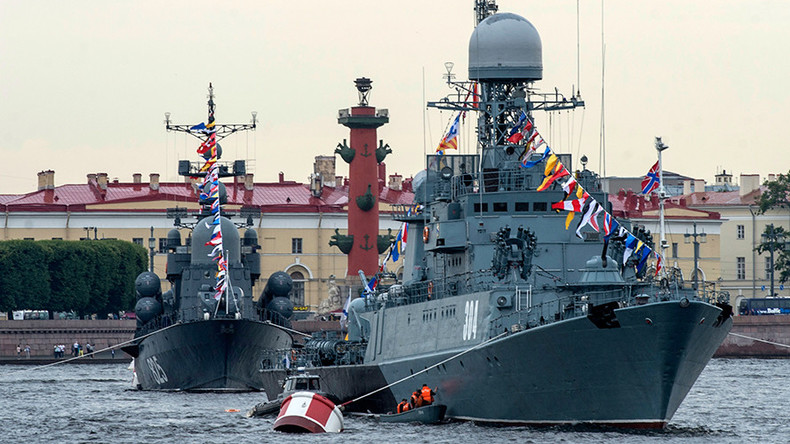 The Imperial Russian Navy (Российский императорский флот) is one of the oldest in Europe, formally established in 1696 by Peter the Great and dissolved during the February Revolution of 1917. It developed from an existing smaller force and expanded throughout the 18thuntil it reached its peak strength in the early 19th, behind only the British and French fleets in terms of size. The Imperial Russian Navy was ultimately destroyed during the 1917 Revolution and subsequent civil war. After the Revolution, the Navy's restoration was slow and difficult, therefore it consisted of some old World War I-era ships, some modern pre-war cruisers and destroyers and a number of torpedo boats. The 1991 dissolution of the Soviet Union led to a severe decline in the Russian Navy, but since 1992, the present Navy has continued to improve and grow, regaining some of its original glory.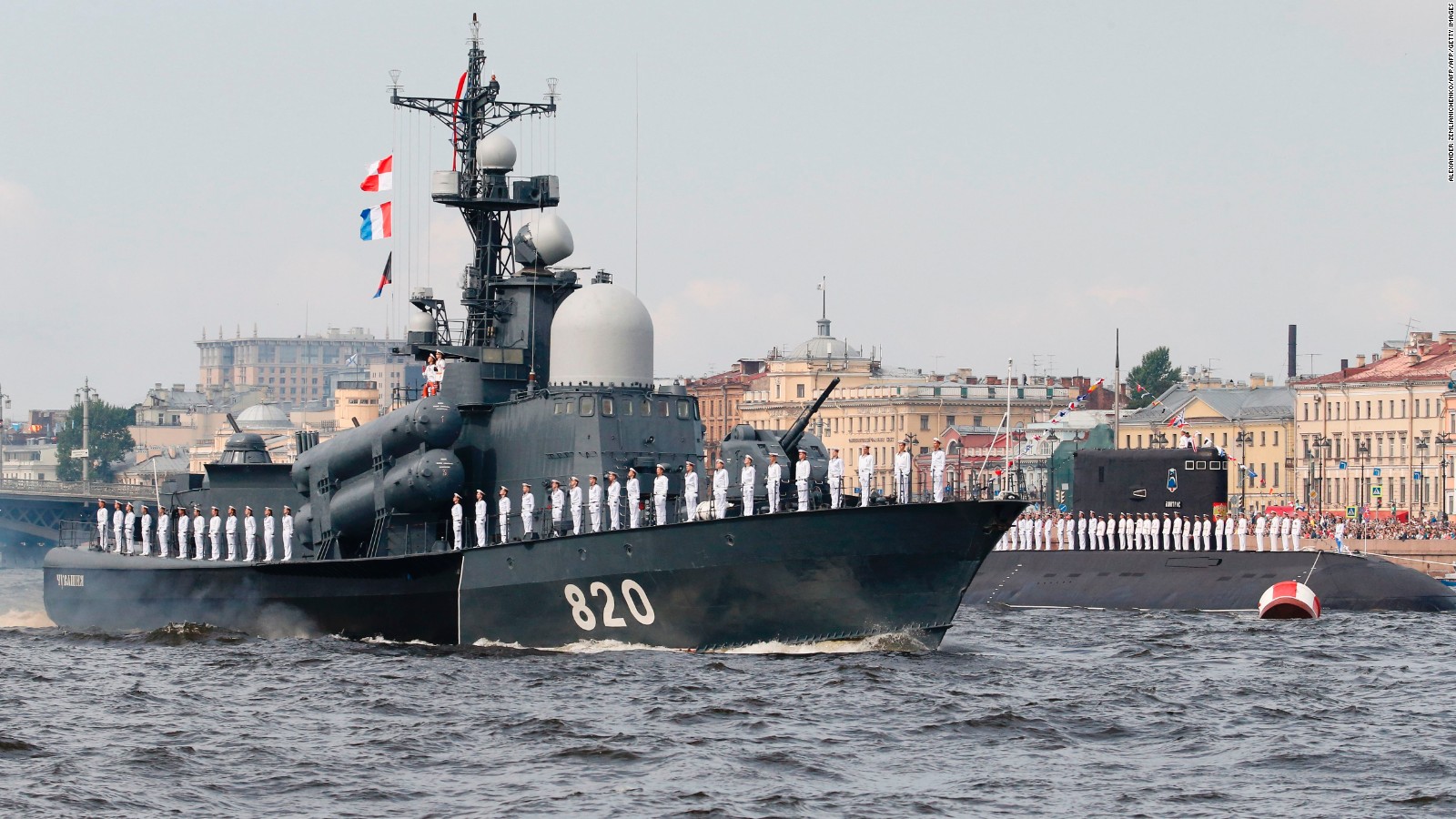 Despite its long history, an official holiday for the Russian Navy did not appear until 1939, during the Soviet Union. Whereas, the tradition of celebrating Navy Day on the last Sunday of July came along only in 1980. Eventually, it officially became a public holiday in the Russian Federation in 2006. During the 2016 ceremony in St. Petersburg, President Vladimir Putin himself stated: "Navy Day is not just a national holiday, but also an old and glorious tradition."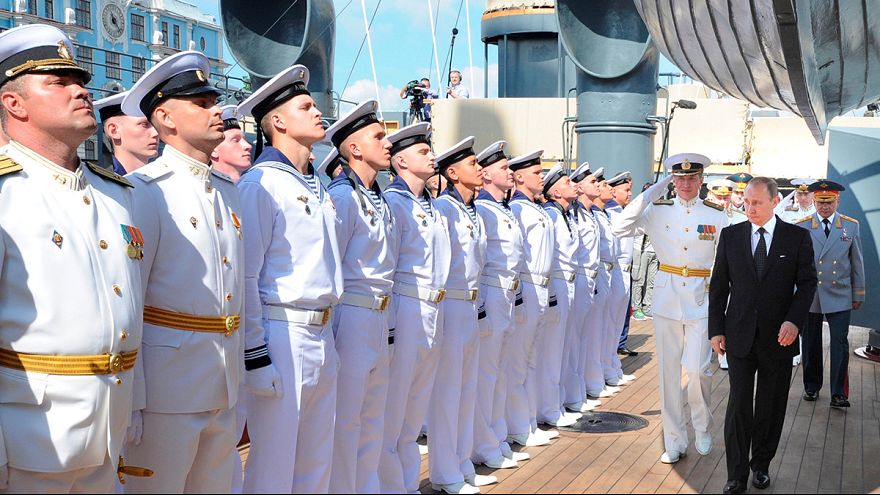 So, if you too want to be part of such an important day for Russia and Russian people, celebrations will be held on July 28 in Kronstadt, Sevastopol, Vladivostok, Novosibirsk, Petropavlovsk-Kamchatsky, Baltiysk, Arkhangelsk, Astrakhan, Severomorsk and, of course, the biggest ones will be in Saint Petersburg!
The events will include a spectacular parade of the Navy, attended by warships of four Russian naval fleets – the Baltic, Northern, Black Sea and Pacific, and Caspian divisions. Historic artillery boats will navigate along the Neva River, carrying the Navy flags, followed by modern ships of the current Russian Navy, which will demonstrate combat power.
In addition, there will be aircrafts and helicopter of the Naval Aviation will be taking part to the parade, flying over the city. Of course, Navy officers, commanders and admirals will be present too, in their typical white uniforms.
Celebrations will end with a great concert in the Palace Square and epic fireworks over the waters of the Neva. It's something you don't want to miss!